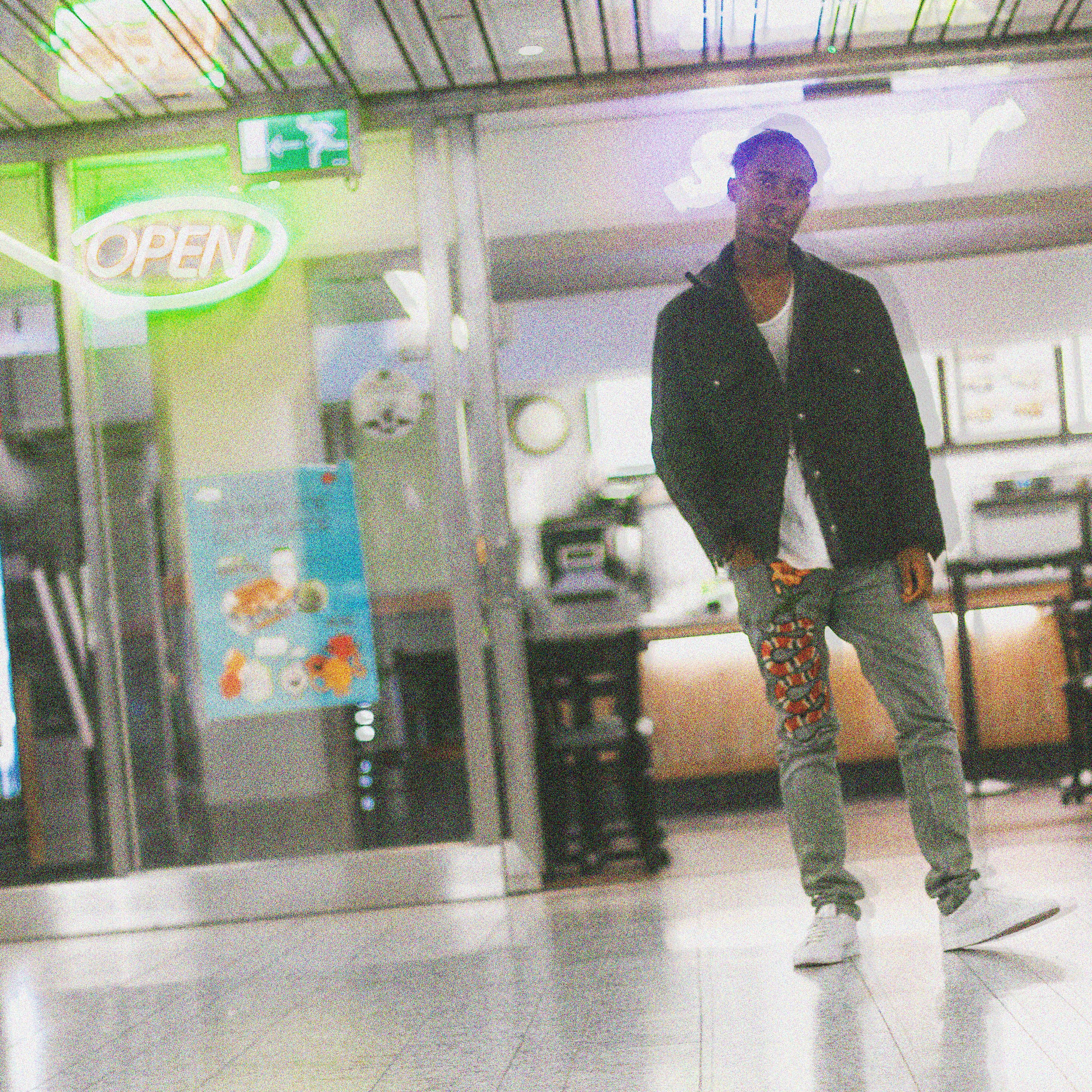 Jacket: Kevin Mukuri x Die Monde
T-Shirt: Alexander Wang
Jeans: Acne Studios x Gucci DIY
Shoes: Common Projects

---
NEW DAY, NEW WEEK, NEW POSSIBILITIES.
It is a Monday, the start of a new day, the dawn of a new week and the door to new possibilities. There is hope for a better YOU, a bigger outcome and a greater life.
Believe in yourself. Have faith and put your faith into action. Be of service to others. Give and receive. It's a law of life.

HAVE A GREAT WEEK PEOPLE!