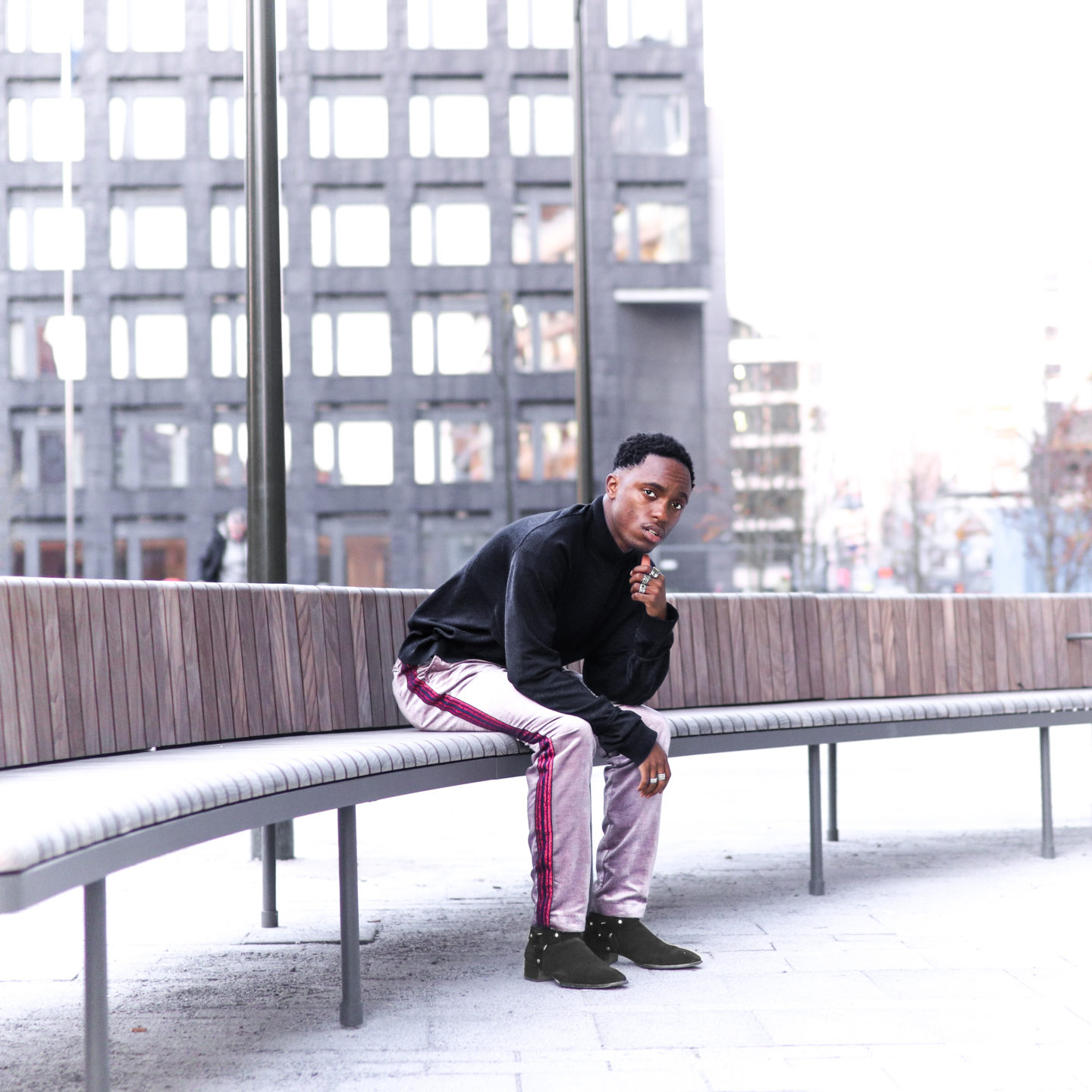 PURPLE.SWAG.
I never thought in a MILLION YEARS that, your boy Richy, would wear a pair of pants in the most colorful way; purple.
But why I also bought them, is because the really do look like a pair of Haider Ackermann's (cheaper alternative ofc).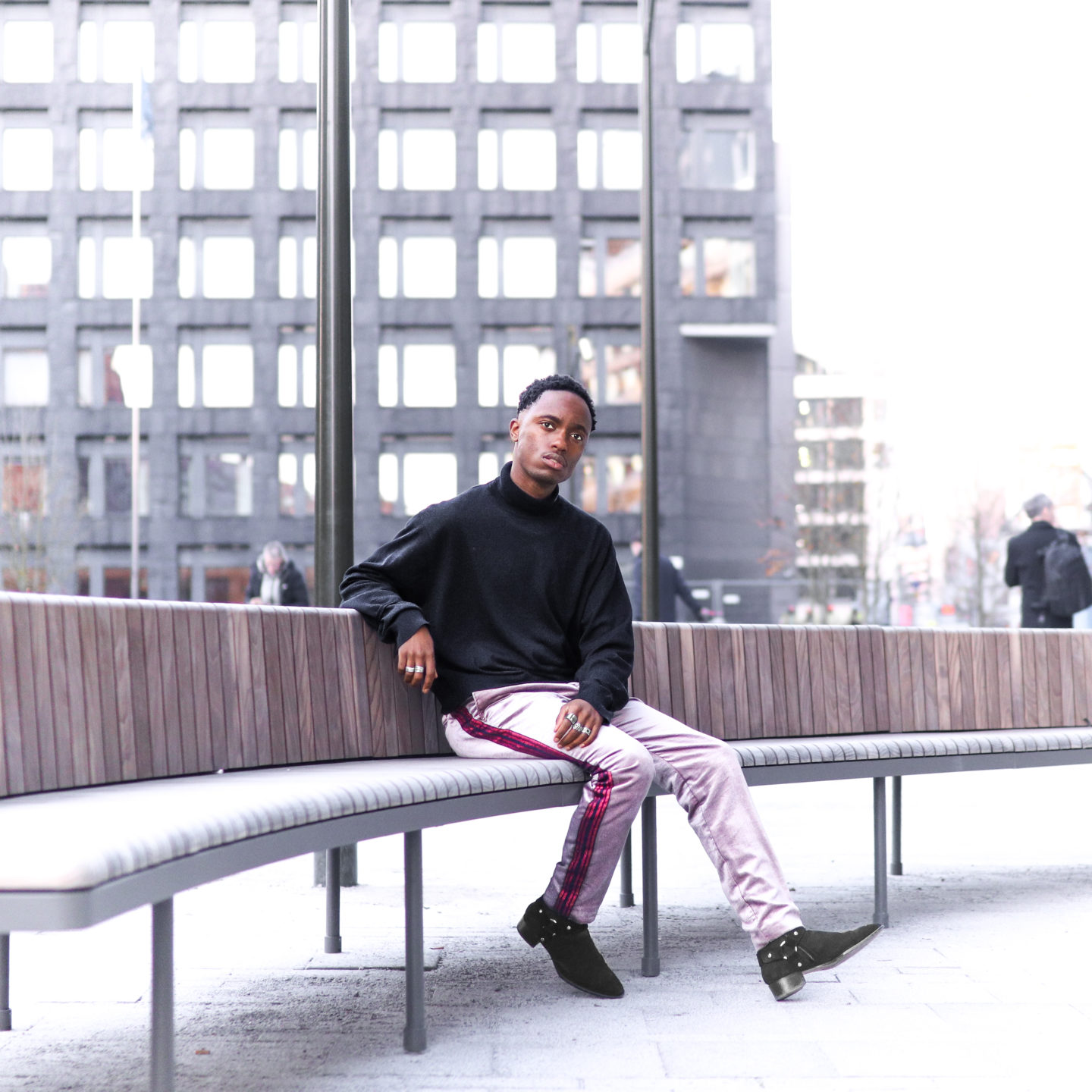 They're from Zara, (CAN YOU BELIVE IT?!) which means that I didn't have to break the bank. Only 50-60 USD :)))))
BIG. WIN.