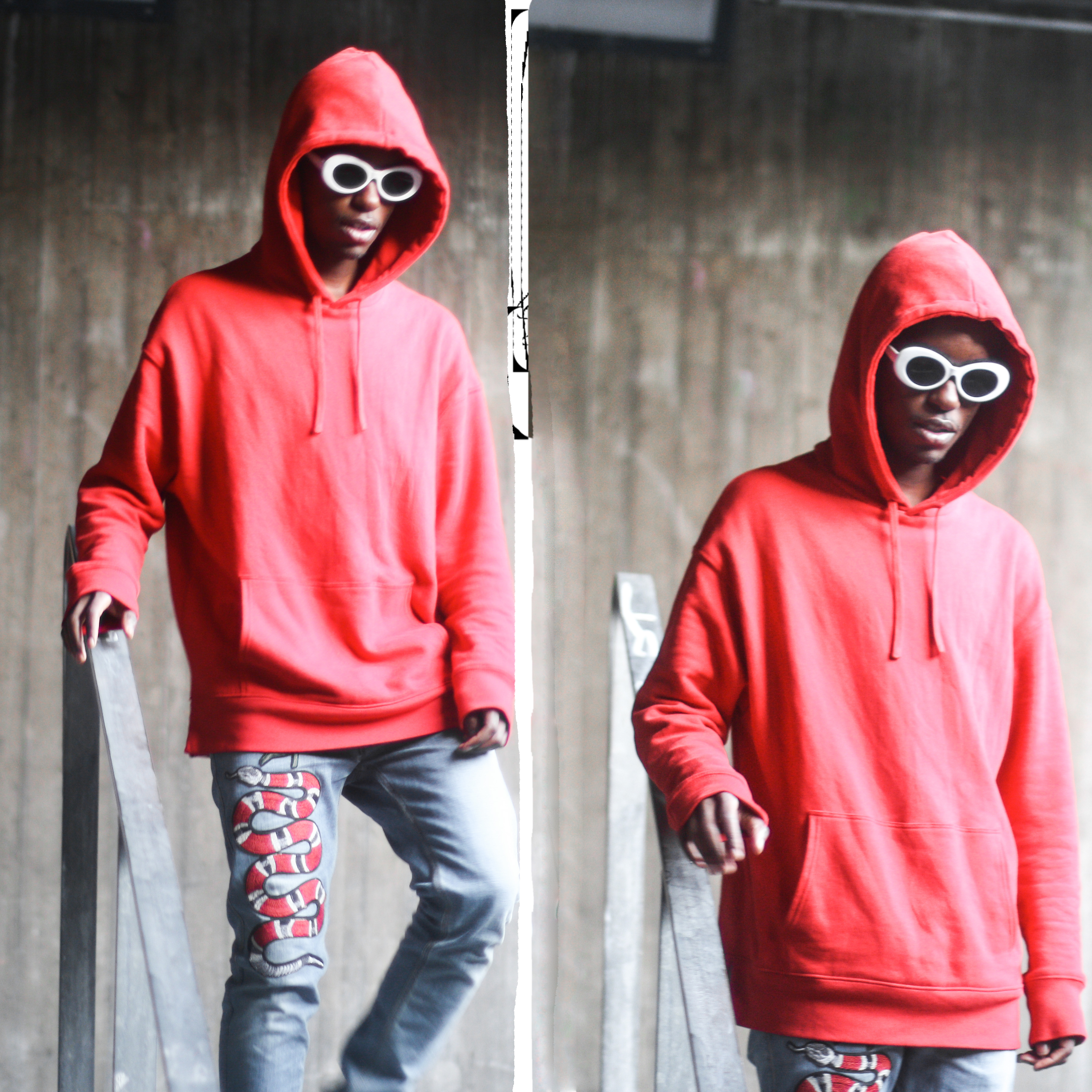 Sunglasses: E-Bay
Hoodie: River Island
T-Shirt: Hope STHLM
Jeans: Acne Studios x Gucci DIY
Shoes: Common Projects
---
FAVORITE COLOR.
Since I was a kid, I've always fallen for red items. If it's a furniture, a pair of sneakers or even just a simple red detail on my clothes.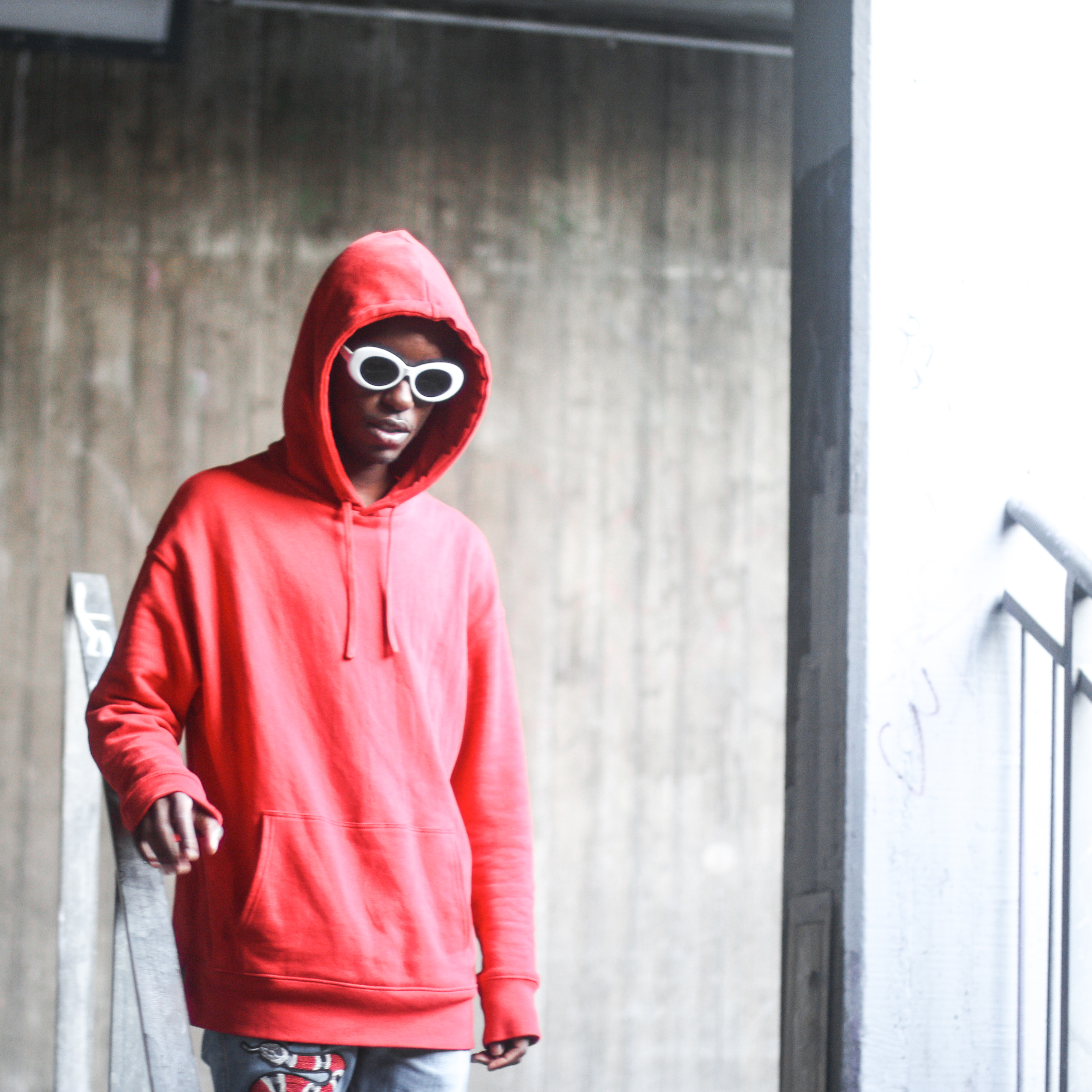 And as you can see, I'm fully dressed in red details!
The jeans I'm wearing are a pair of Acne Studios with Gucci looking patches, the snake and the flower (which is not visible in these pictures lol).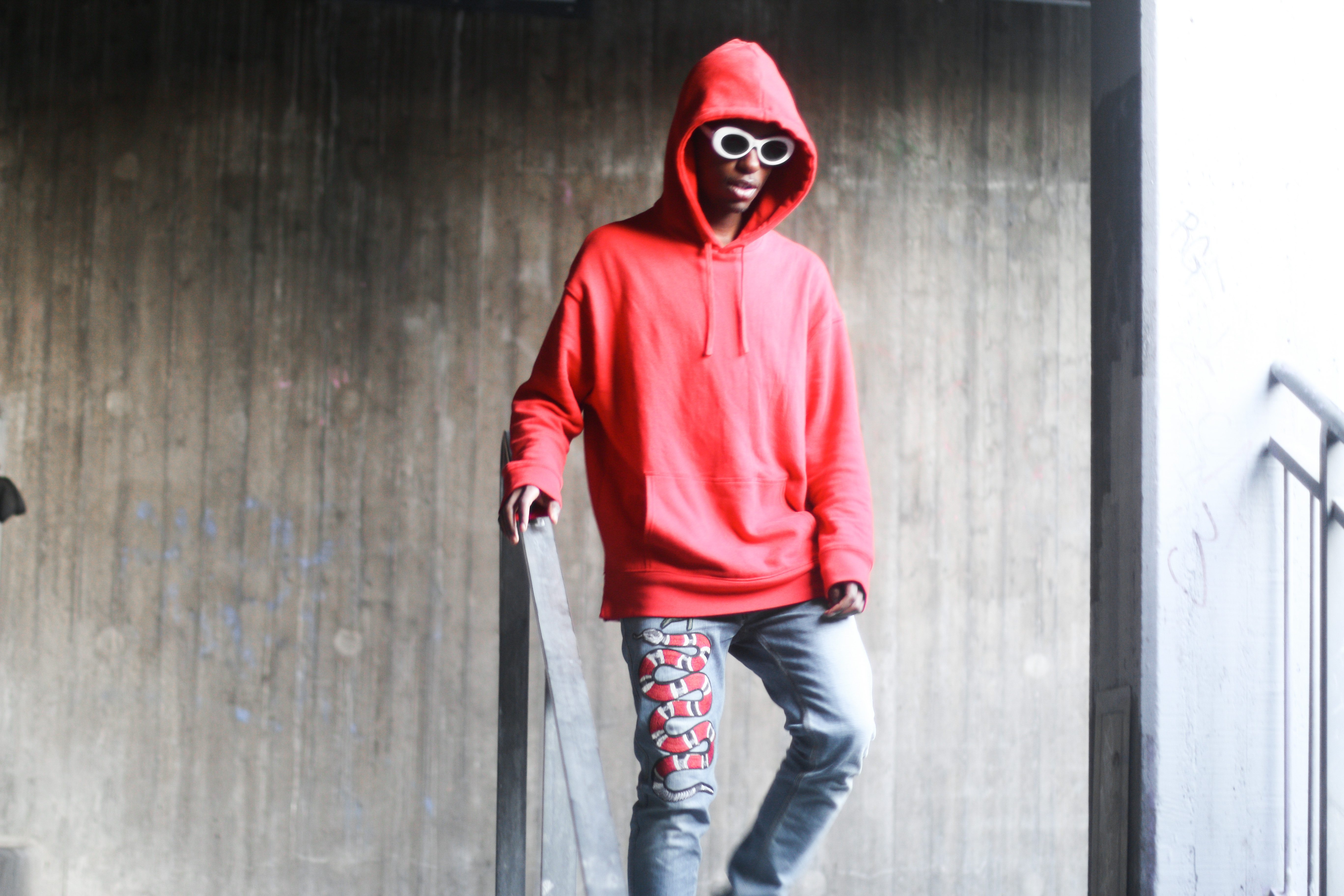 What do you guys think? Did I nail the red styling?
Let me know in the comment section 😉