Had to share one of my favorite Fire in the Booth, and of its with the man Wretch 32. Ofc Avelino went in, but you cant say that Wretch hasnt got talent. The dudes sick!
And yeah btw, he just followed me the other day on Instagram. Why?
Probably because my Instagram looks dope 😉
PS,
My instagram is @callmerichy for those that are wondering!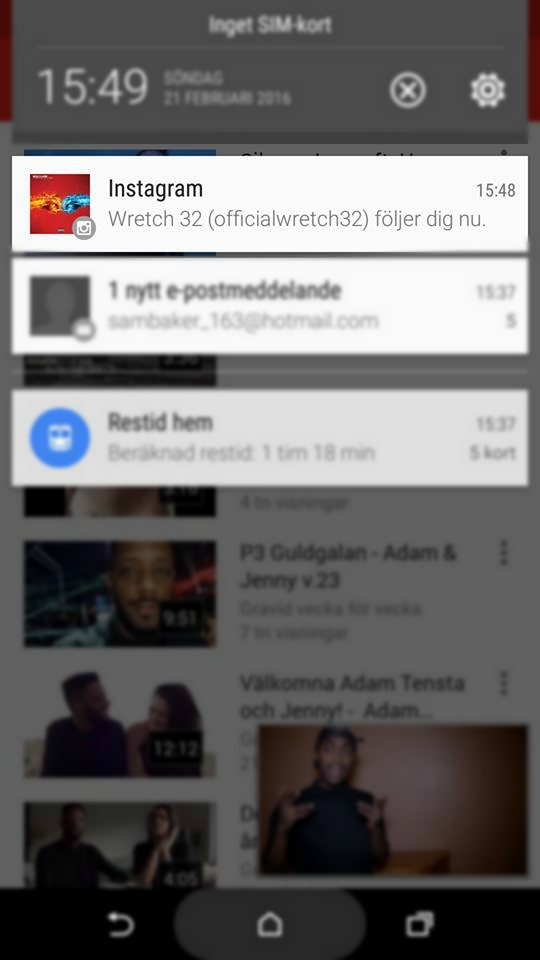 [youtube]https://www.youtube.com/watch?v=7nnLBzzQk-I[/youtube]