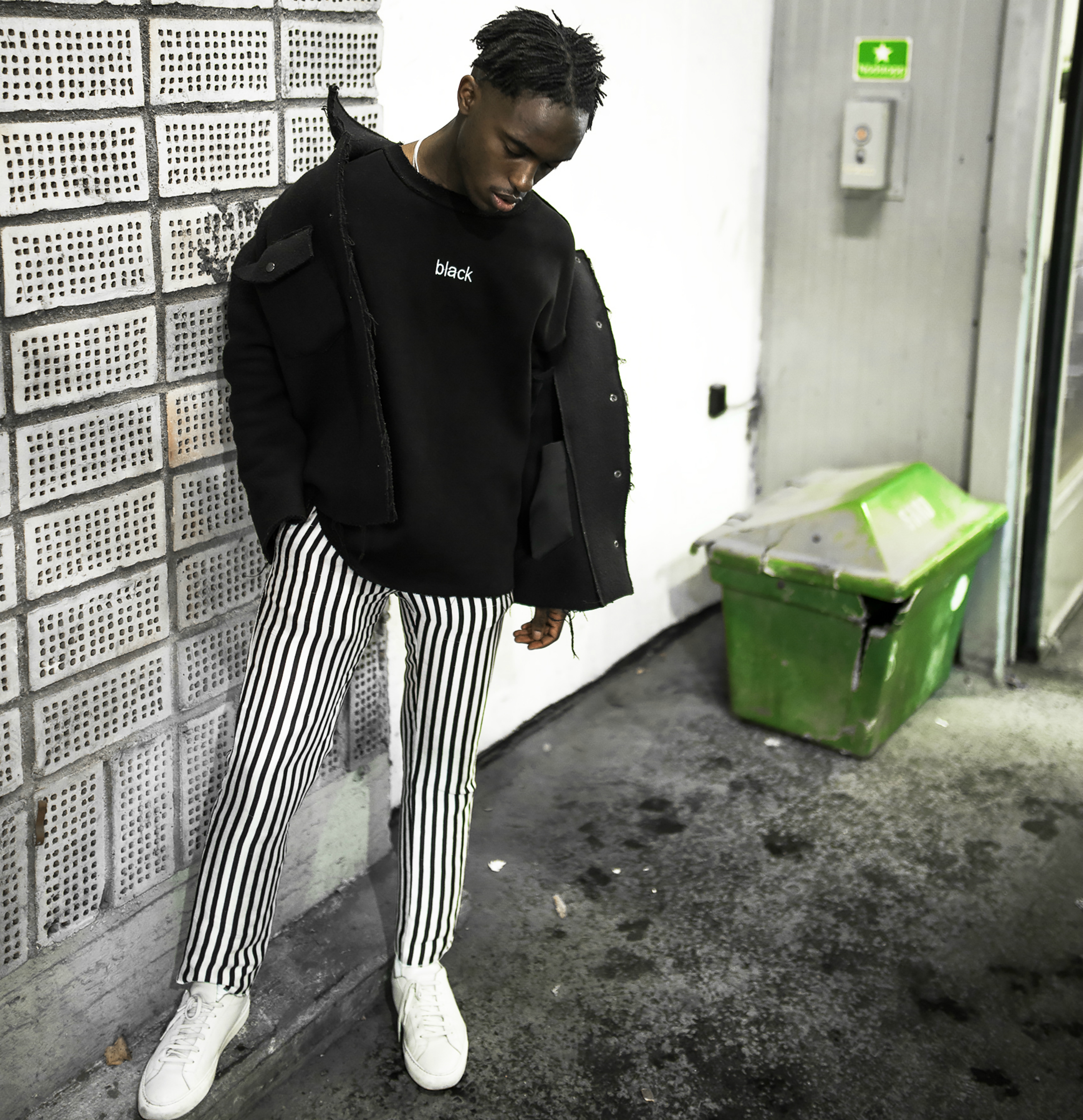 T-shirt: KNYEW
Jacket: DieMonde
Pants: D&G
Shoes: Common Projects


---

YOUR BOY RICHY IS BACK.
A fun fact is that I've been blogging for more than 3 years, but not until now, starting to realizing that having a own domain name/website is the better and more professional way, when it comes to blogging.
So to those that are new to my blog, welcome guys!
My name is Richard, and I know it's so flat to say that fashion is my passion, but I've been a fashionable person for the longest. And the past year or so, I've realized that sustainable fashion is something I also have a huge passion for. Its been in my DNA all the time and even when it comes to choosing clothes.
And I would like to say that my style is a mix of American streetstyle with a touch of Scandinavian minimalism.
I will be posting fashion related post, but I'll also post on what I do on a day to day basis. I'll have some music on the blog as well, since I listen to music 25/8 lol.
Guys, make sure to follow your boys journey and keep reading your my blog further on!
CHEERS.